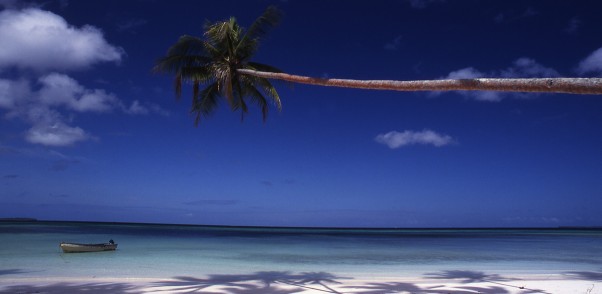 Kei
Fine sand, palm trees and turquoise sea...
Lost East of Ambon, Kei Islands are unknown gems. Kei Besar – the Greater Kei is mountainous and jungle-covered, while Kei Kecil – the Small Kei is flat, coral, fringed with white sand long beaches. With us, you will discover Kei Kecil for an unforgettable journey of a few days. Endless beaches, turquoise sea, enchanting islands where snorkelling is a delight, rupestrian rock paintings, caves, villages still living with at the wind rhythm and legends still alive, you will dive into a unique world rarely visited. An excellent complement to the discovery of Ambon, the gateway to the Moluccas.
---
What brought us there...
The beaches, the sunsets, the calm, the magic of the villages and other places' names...
Our tours
---
More information?