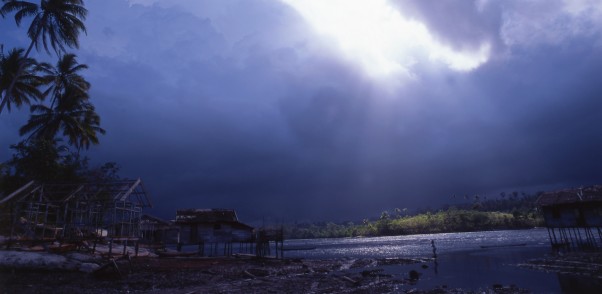 Our philosophy
Take your time... Discover another culture... Become one with nature...
Our duty as travellers is to merge into local life and reality as much as possible; to try to adapt to the daily lives of people, whose environment we visit, to respect their culture and traditions, not to disturb the balance of nature around them, which often sustains them. For us, your guides, this means using as much as we can the knowledge and resources that these people can offer, in order that they also get their share. It also means always making sure to protect nature and not to overuse it. Two basic principles underlie our approach: to involve local people in our project and to respect their environment.
With us, you will have an opportunity to discover places where nobody else has ever been before, as well as other more well-known destinations, which you will be able to contemplate from the country's inner rhythm and off the beaten track. At the end of your journey, you will not only feel that you have seen a lot and met a variety of interesting people, but you will also feel relaxed. According to us, a trip should not be a long wild ride during which one collects disposable moments. A trip must mark, overrun and open thoughts, generate memories that do not fade. Taking the right time to experience it is the key to these feelings. KASOAR might take you to fewer places, but these places are a mirror of the world, and after travelling with us, you will see it in quite a different light.