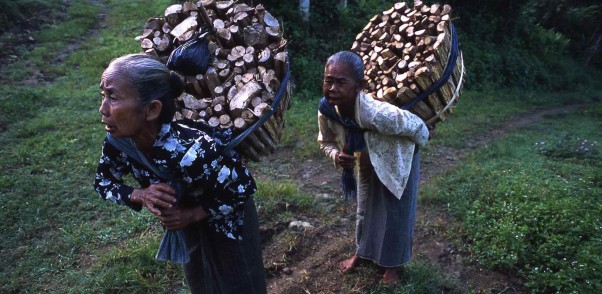 Java
The mosaic by essence
It is almost unrealistic to attempt to summarize the island of Java, plural world alone, land of contrasts, perfectly illustrating the mosaic that is Indonesia. There is so much to see that two or three weeks will never be enough, but with us, you will discover new, unknown or rarely visited places. You will also visit others more popular that one can't avoid, but we will take you there through indirect paths. And you will go through them with either specialists or with immediate actors of what is going on. Temples, volcanoes, markets, rice fields, terrace cultures, various arts, caving, rafting, History: you will certainly enjoy just an overview of the Javanese magic, but this glimpse will become an immersion into the local life, soft/silky mixture between the still present past and the future developing itself at high speed. More importantly, you will discover this region wrapped into this so incredibly soothing and relaxing Javanese atmosphere that each journey there becomes a dreaming. We suggest you a few tours, shape them according to your tastes...
---
What brought us there...
The culture, the mysticism, the volcanic landscapes, the History, the agriculture...
Our tour 
Between spirituality, culture and nature
---
More information?