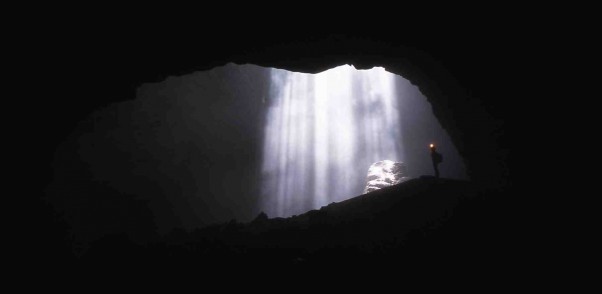 Travelling with KASOAR TRAVEL
Flexibility is one of our trademarks. Thus, the tours we offer, except those with fixed dates, are canvas that you can revise as you wish and as much as the logistical constraints of the country allow it. In some places, such as Central Java, there are so many opportunities that we would not want to deprive you of any of your dreams. Would you like to visit the bird market? Do it with a seller of ants larvae, renowned bird food. We organize the expedition. Visiting the Yogyakarta Kraton does not interest you? We can bring you to the unknown chocolate or cigar factories. You prefer to stay one more day at Ora beach in Seram and one less in Ambon? No trouble at all. You want to combine the Banda and the Kei Islands? We'll try to make this desire possible.
You also have the choice to decide who accompanies you. Our philosophy is to involve the local people and guides as much as we can. They are the ones who showed and taught us everything we share with you today, so it is natural to reciprocate. For some tours, French, German and/or English speaking Indonesians will guide you. For others, where nobody goes, not even our local partners, we will be your guides. For others, it is up to you to decide... Flexibility, open-mindedness: we shall accommodate all your wishes...